Welcome to our House of Exotic & Traditional Cuisines where food is our main language. 
#Hospitalityparexcellence
For the feel of Afrocentric packages we are there for you. We profess and relay hospitality with a guaranteed satisfaction. Hastily contact us on +263772432233/+263774190213 for your booking.
#MaskupSanitizeStaySafeStayAlive.
Pop in & indulge in our delicious meals for a memorable experience !!!
Full English Breakfast/Lunch/Dinner
Traditional Breakfast/Lunch/Dinner
Drinks
Braai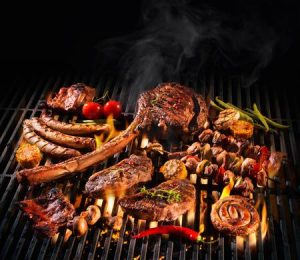 Exotic/Western Cuisines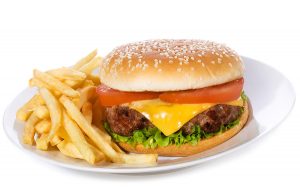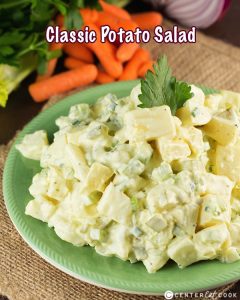 Traditional Cuisines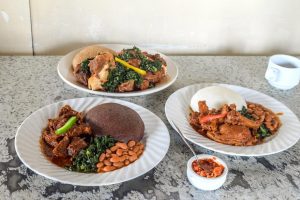 Gango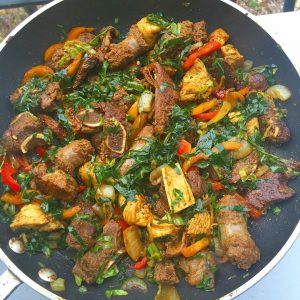 Pop in and taste some of our favourite recipes from the kitchen freshly cooked  for you.
We leave you asking for more !!!

contacts:

+263 772 234755, +263772432233, +263772432234

 
whatsapp: +263 772 432 233


email

: sales@afrolodges.com
afroship@africaonline.co.zw